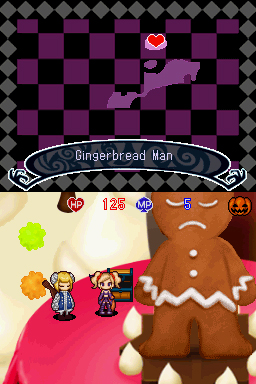 It's an Ingredient for the
Rem Sacchras
castle key; the "Sweets Key"
To find this ingredient you must visit the Candy Maze, through it you will find a light door in which is the Gingerbread man.
Talk to him and you'll find out that his Candy Cane is missing.
Once you have solved the puzzle, you can grab the Candy Cane.
Go back to the Candy Maze and the Gingerbread man. Give him the Candy Cane and you will receive the Burnt Butter
Ad blocker interference detected!
Wikia is a free-to-use site that makes money from advertising. We have a modified experience for viewers using ad blockers

Wikia is not accessible if you've made further modifications. Remove the custom ad blocker rule(s) and the page will load as expected.